Tommy N Thomas & Associates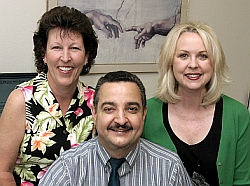 Seven classic quotes about investing from successful investors, economists, and other insightful thinkers.

Some pros and cons for the use of credit cards versus debit cards for purchases.

Some stocks and stock funds may help reduce the volatility in a portfolio.

A 2017 survey found that only 42% of U.S. adults had a will or living trust. Here are three basic reasons why everyone should have a will.