Tommy N Thomas & Associates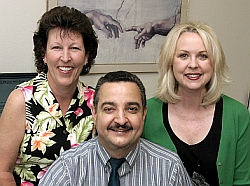 Understand the rules and deadlines for the estates of recently deceased taxpayers when seeking portability relief.

Roth IRA withdrawal and conversion rules and how they differ from other retirement plans.

Cash balance plans can be a powerful tool for employee recruitment and retention, plus they have generous contribution limits that increase with age.

An investor's personal situation should be considered when assessing his or her risk tolerance.